Reading Poker Tells Video
This series features footage from a range of real poker games – cash games and tournaments, low stakes and high, with amateurs and well-known pros. It currently has more than 13 hours of content, and more videos will be added over time.
From Zachary Elwood, author of the well known Reading Poker Tells trilogy of books
Ready to start learning now?
Sign up below to get a free 5-part email series that teaches you some of the most important verbal poker tell concepts that were explored in my book Verbal Poker Tells. It includes one full video from my video series.
"I appreciate the emails! I play 2-5 NLHE a few times a week. The last time I played, I saw and used some of the tells you described. Thank you!" – David McPherson, poker player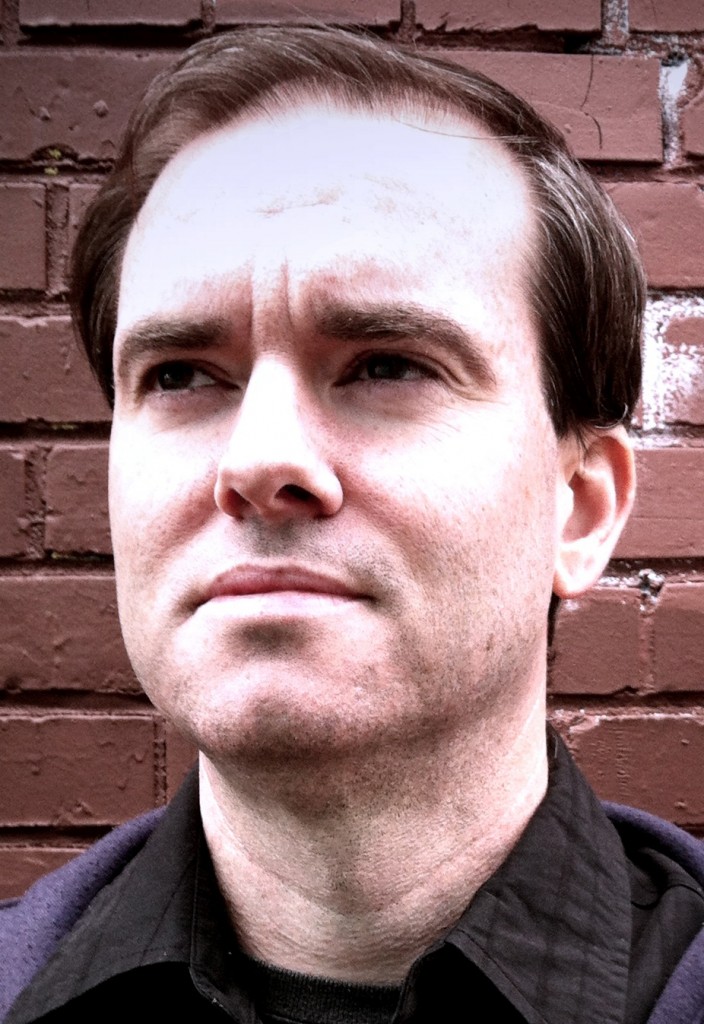 I'm Zachary Elwood. My main claim to fame in the poker world is my trilogy of books: Reading Poker Tells, Verbal Poker Tells, and Exploiting Poker Tells (see book reviews). My work has been praised by many players, both professional and recreational, as the best work on the subject. My first book, Reading Poker Tells, has been translated in eight languages. I've also worked as a poker tells consultant for two World Series of Poker Main Event final table players, amongst other players. I hope you take some time to check out the reviews for the video series and watch some sample content.
About the video series.
I dislike long marketing websites that go on and on. I like getting to the point. So I'll give you a quick summary of how you can know that my video series is high-quality. (And if you're not sure you want to get the video series yet, consider getting my books first.)
Look at my reviews. It's easy to hype things. I could go on and on about the thousands of hours I've spent reviewing poker footage, taking notes while I play, creating spreadsheets and codes to track patterns, and just sitting around thinking about poker tells concepts. But all the data and analysis in the world don't mean a thing. The only thing that matters is if people are getting value from my stuff. To get a sense of that, you can read my reviews (farther down on this page).
I keep it real. I have an obvious incentive to exaggerate the importance of poker tells and what my books and videos will do for you. But I don't like bullshit. What people appreciate about my content is that I talk about tells realistically: how important they are, how often you'll likely use them. Long story short: you won't be reading opponents in every hand (sorry) but you will likely learn to make a few read-based decisions per session. And that can add a good amount to your win rate.
Check out the great reviews
When it comes to the poker world, there can be a lot of hype and exaggeration. Before buying any poker training product, you want to do some due diligence to make sure you're not 1) wasting money and 2) wasting time.
To do this, you should first make sure the product has a good amount of enthusiastic reviews. And you shouldn't trust anonymous reviews, or reviews solely from more recreational players, who may be easily impressed. You ideally want to see reviews from players who take poker pretty seriously.
Below are some social media posts from people who enjoyed the video series, but for some reviews from some more well known and serious players, see the Reviews page.
Get the series
Both packages below are lifetime memberships; they get you lifetime access to all existing and future videos, and you get access to both streaming and downloadable files. There are no recurring subscription charges.
As videos are added, the price will go up (the series was released in 2015 with 15 videos and cost $75), so that's a benefit to purchasing sooner rather than later. Questions? Use the contact page: I usually answer quickly.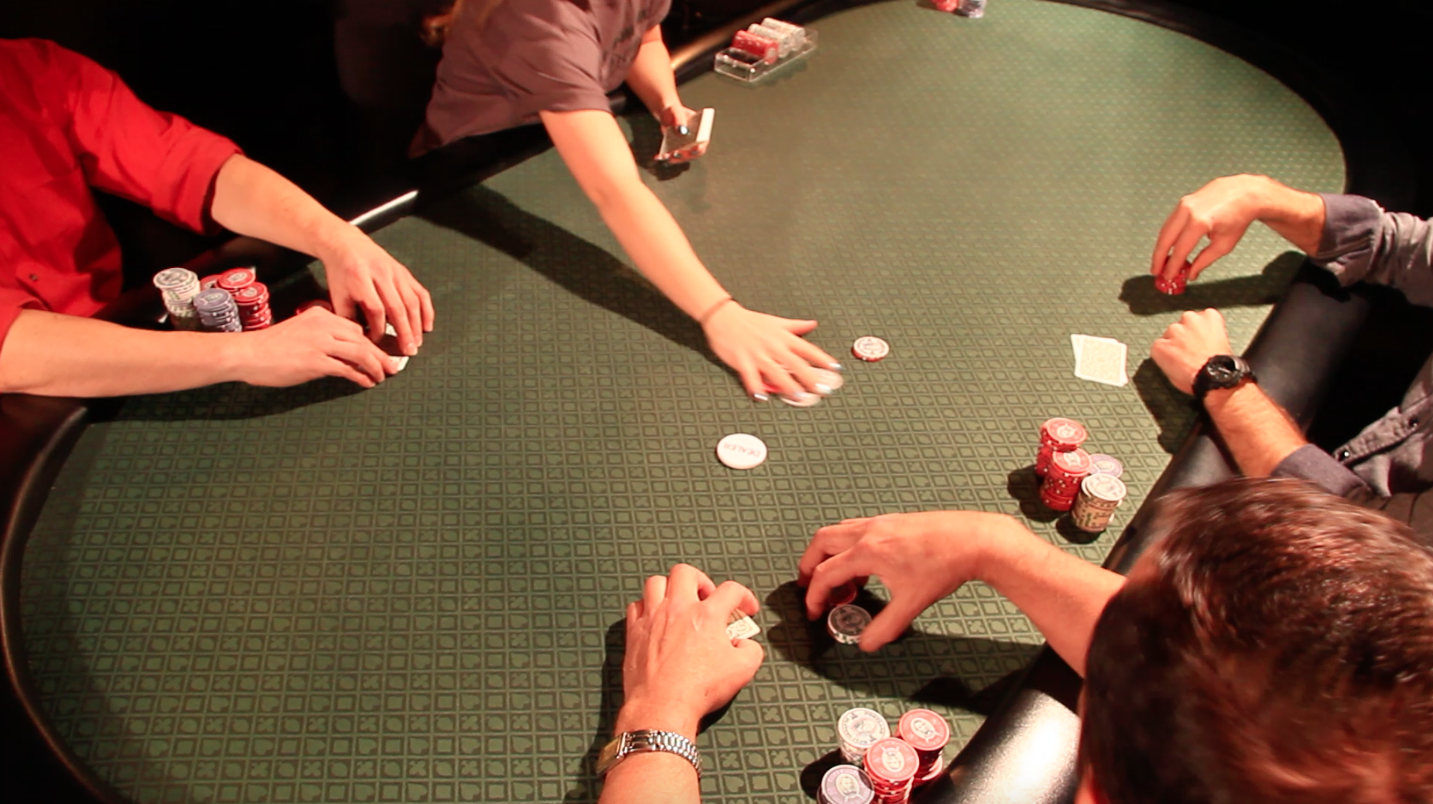 Lifetime Video Membership
Eternal access to current videos & all future videos. Videos can be streamed or downloaded. Note there's no ongoing subscription/access fee, which some training sites have.
Lifetime Video & Books
Get eternal access to all current and future videos, and all current and future books (ebook format with paperback option).
Thoughts about the pricing:
I've had many people tell me this series, and my books, should be much more expensive. And if I were pricing it on the amount of time I've put into it and/or the theoretical maximum value a serious player could get from it, I might price it in the thousands of dollars. But that's not how pricing generally works for how-to educational content.
And even if it were, I want recreational players to be able to afford my work. Because honestly I have some mixed feelings about the game of poker, with regards to the predatory aspects of it and how a lot of the money in the poker world comes from people who have gambling problems or who just don't really grasp how bad at poker they are. So I want recreational players to be able to purchase my content because maybe it'll give them a sense of how complex and tough poker really is, and maybe it'll help them lose less money by eliminating their most obvious tells (which is, I've been told by many, one of the biggest benefits of my content).

About me and the series
A little about me: I'm Zachary Elwood. I'm a former professional poker player and the author of a well known trilogy of poker tells books. My first book, Reading Poker Tells, has been translated into eight languages.
I've been a poker tells consultant for several professional players. In 2013 and 2015, I consulted for two World Series of Poker Main Event final table players. Before and during the final table, I analyzed them and their opponents, looking for behavioral patterns that might give them an edge.
Other psychology-related things I'm known for: I have a psychology podcast called People Who Read People, and I've done research into fake accounts and other online deception that's been featured in Washington Post, NY Times, and Buzzfeed.
In 2015, I released a poker tells video series, which I called Reading Poker Tells Video. While my books provide a lot of value in terms of understanding broad concepts and philosophy, video has certain strengths books just don't have. Poker tells are so dynamic and time-based; it can be hard to use words to describe complex human behavior. Seeing and hearing examples from actual games just makes things much more crystal clear and cements learning that much better.
I've worked hard on these videos and I'm proud of them. Over the years, I've spent thousands of hours analyzing a bunch of televised footage, creating my own logging and tracking procedures, and taking notes when I play. I've spent many hours finding great examples of various behavioral patterns in televised footage. Based on people's reviews of the series, I'm confident you'll find the video series beneficial, no matter what stakes you play. And I think you'll find continuing value in the video series: many people tell me they like to review the videos every few months, or before they play a big tournament.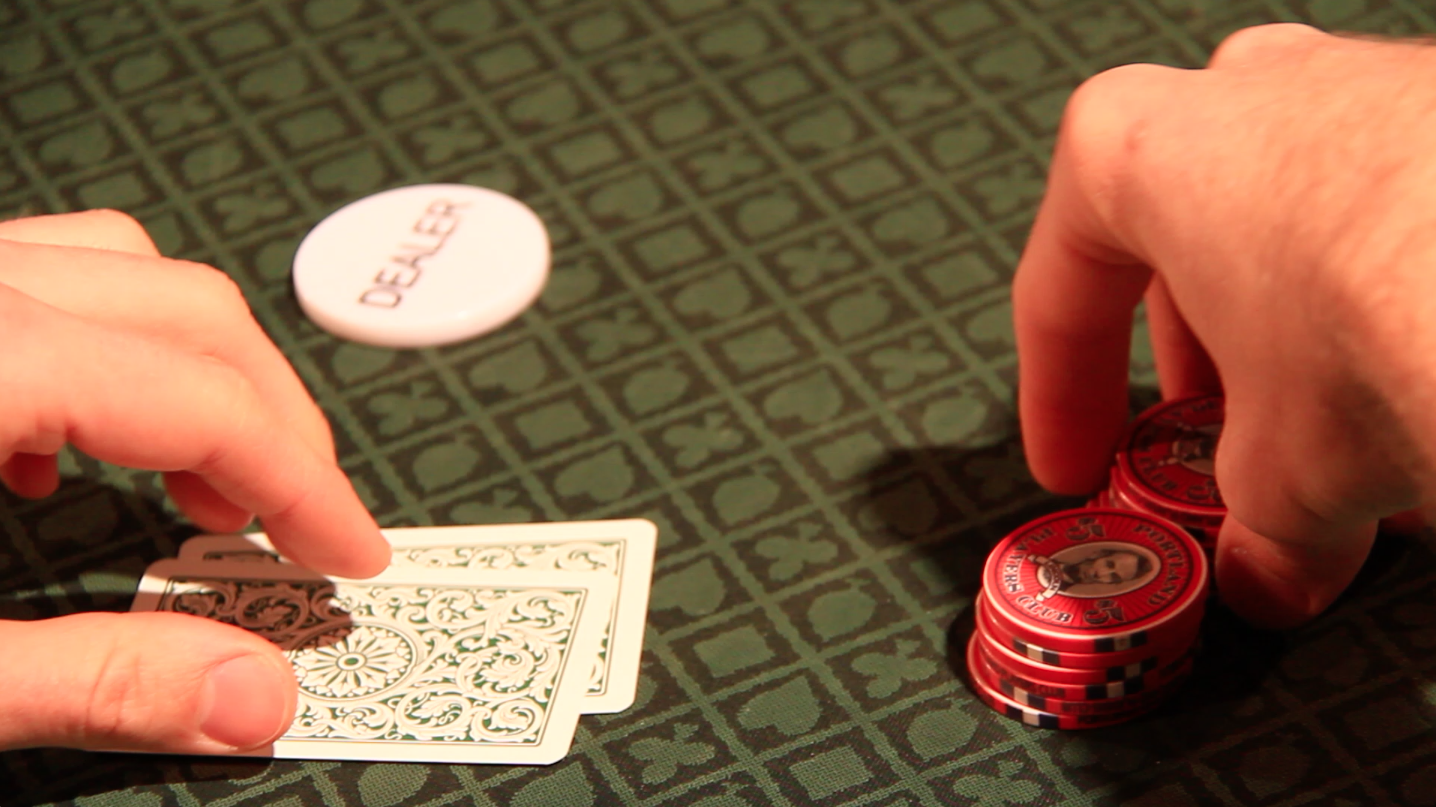 Behaviors you'll learn about in the series
I believe in transparency. Especially because the poker world, let's face it, can be a bit scammy. I believe for any poker training product, you should have a good idea of what you're getting before you purchase. That's why I emphasize looking at my reviews and that's why I let you see the topics covered in the course (below).
Almost all of the videos are focused on specific behaviors: these are highly planned out with a running time between 10-20 minutes long. Then there are three longer, more informal streams (two with analysis of poker tournaments and one interview Q&A on tells). Note that I add videos over time; when the series first came out in 2015, there were only 13 videos. Now there are 37 videos for more than 13 hours of content.
Introduction
• Introductory video
• Most important behaviors to watch for
Early-Hand Non-Aggressor Category:
• Ostentatious physical behaviors from non-aggressors
• Card shuffling by non-aggressors
• Early-hand laughing and smiling
• Talking from early-hand non-aggressors
• Immediate pre-flop calls
• Immediately asking about bet amount
• Long looks at hole cards
Early-Hand Aggressor Category:
• Talking from pre-flop raisers
• Immediate pre-flop raises
• Immediate continuation bets
• Quick flop checks from pre-flop raisers
Late-Hand Non-Aggressor Category:
• Eye contact from non-aggressors
• Defensive hand and arm movements
• Immediate post-flop calls
• Verbal checks
Late-Hand Aggressor Category:
• Eye-related behavior when betting
• Weak-hand statements when betting
• Uncertainty and concern when betting
• Physical hesitations when betting
• Double-checking cards before large bet
• Playing with chips when betting
• Delay between announcing and placing bet
• Stretched lips when betting
• Shrugging behavior from bettors
• Big bet smiles
• Standing up after betting
• Goading from bettors
• Verbal misdirections from bettors
Assorted Analysis:
• Jamie Gold analysis
• Will Kassouf analysis
• Charlie Carrel One Drop hand analysis
• Analysis of heads-up match (2 hr Twitch recording)
• Analysis of final table footage from $1650 buy-in event (2 hr Twitch recording)
• Tips on bluffing
• Poker tells Q&A
Contact
Fill out the form and I, Zach Elwood, will get back to you soon. Also free to reach out to me on Twitter at @apokerplayer.